Whole Milk Yoghurt, Gelato & Cheesecake Bites
noosa offers rich and creamy whole milk Australian yogurt in many different flavors, made from real fruit, along with delicious gelato and cheesecake bites!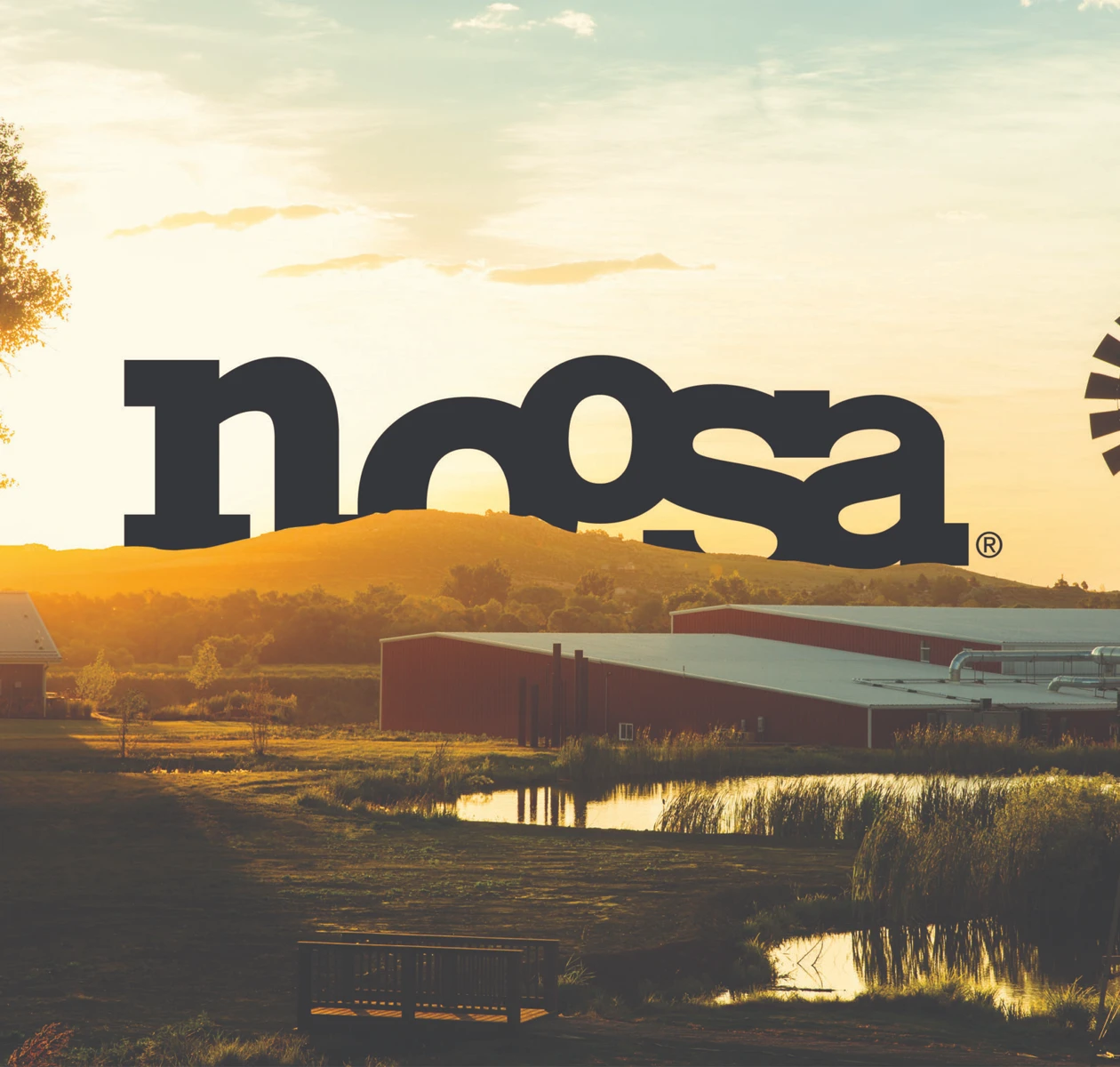 It takes a lot of work to get this delicious. Although here at noosa, we don't consider it work. It's more of a passion for absurdly great taste, high-quality ingredients, and the signature velvety texture that sets all of our yoghurt apart…and above.